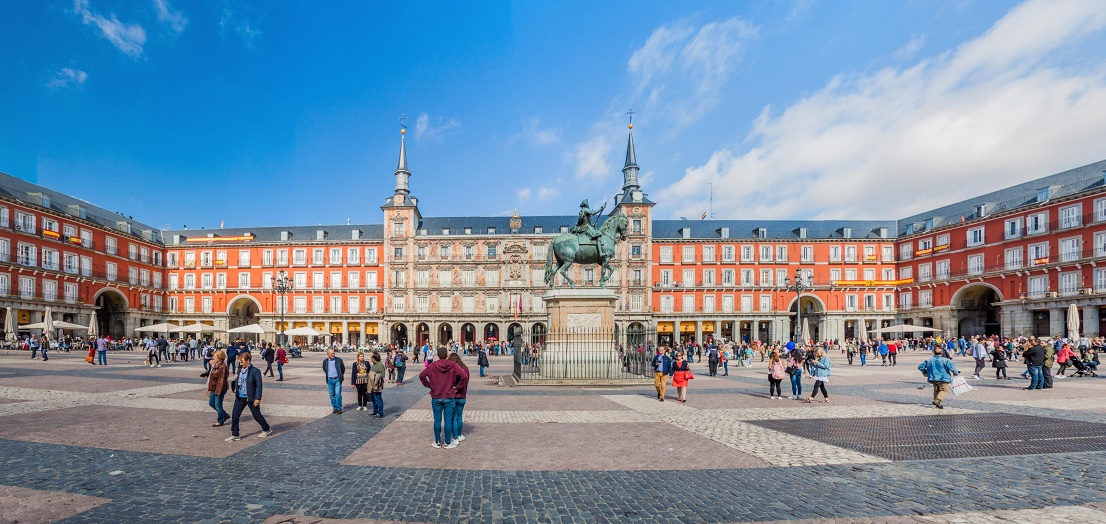 Madrid - Spain
Madrid is the capital and most-populous city of Spain. The city has almost 3.3 million inhabitants and a metropolitan area population of approximately 6.5 million.

It is the second-largest city in the European Union. Madrid lies on the River Manzanares in the center of both the country and the Community of Madrid region, of which it is also the capital. Madrid is home for two of the most successful football clubs in the world, Real Madrid CF and Club Atletico de Madrid.

As the capital city of Spain, seat of government, residence of the Spanish monarch, Madrid is also the political, economic and cultural centre of the country.